In a world filled with suspension choices, it could be quite a bit difficult finding the products that suit your needs. Whether you're in search of sway bars, control arms or coil springs, it can be confusing and more often than not, rather expensive, rather quickly. Many enthusiast often find themselves either incorporating too much, not enough or a mish-mash of parts that never really work for their needs.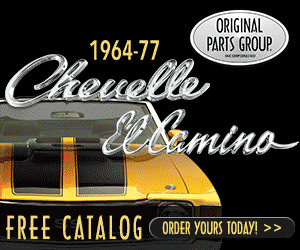 These colossal mistakes can result in a ride that's too soft, too firm or a car that's not quite as controllable as you'd like it to be. With so much emphasis on control arms and sway bars, sometimes, you can get away with a simple coil-over system like those found at Aldan American.
Available for many classic and late-model muscle cars, including Mustang, Camaro/Firebird, GM A-, X- and G-body vehicles and many others, it's an easy way to implement adjustability of ride height, ride comfort and cornering capabilities to your classic muscle car.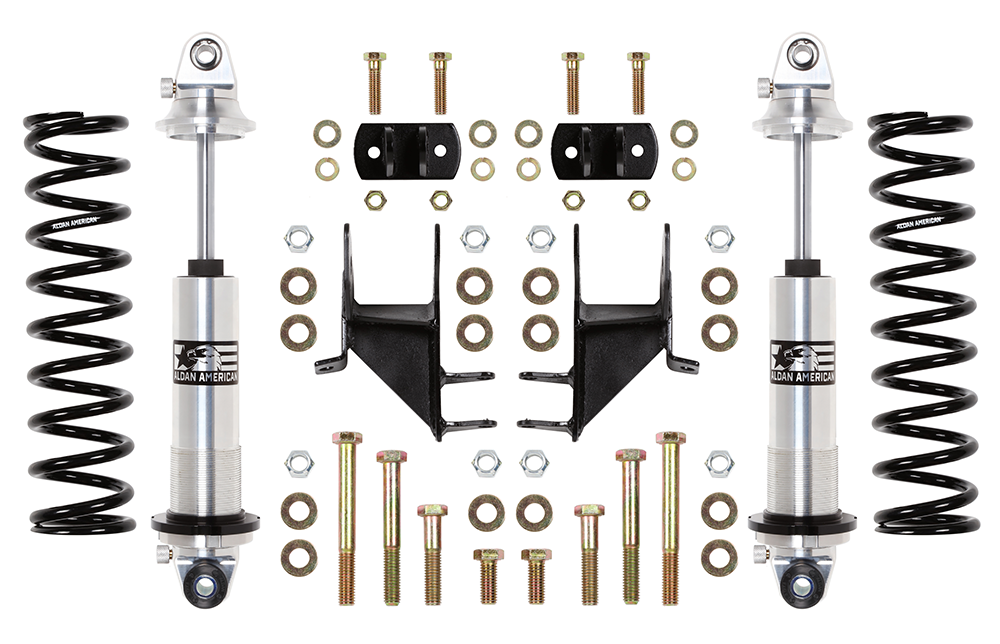 Recently, our colleagues over at Cars Illustrated performed a rather entertaining install into a '68 Chevelle for our viewing pleasure. You can check it out above and we look forward to the follow-up clip in the future. In the meantime, you can upload the complete '64-72 GM A-body catalog for your Chevelle, Monte Carlo, El Camino, Cutlass, Skylark, LeMans/Tempest and Grand Prix right HERE.
Features:
100% Made in the U.S.A.
Bolt-on designs allow easy installation
Aldan kits include everything you'll need to upgrade your suspension
Replaces factory shocks & springs with ride-height adjustable coilovers
Greater clearance – Run larger brakes & wider wheels with Aldan kits
Improves handling & adds adjustable ride height (1.5″-3.0″ on select kits)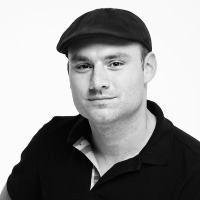 Source :