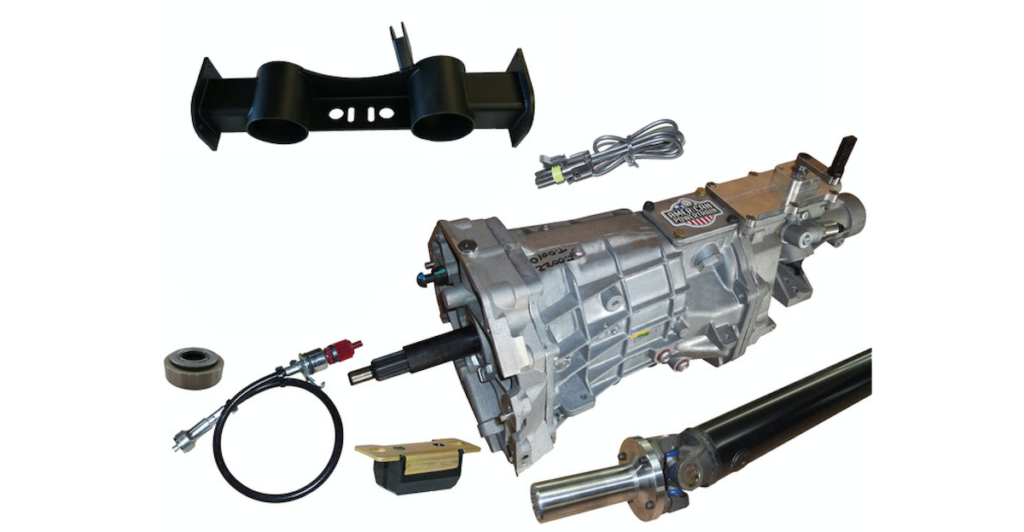 Having a 6-speed transmission has benefits from fuel economy to fun, but earlier cars were not given these transmissions from the factory. American Powertrain has a solution for those with a Corvette C3 who want the benefits of having a 6-speed transmission with their new Pro-Fit 6-Speed System. The system includes a Tremec Magnum transmission rated for 700 lb./ft. of torque, with four different gear ratios to choose from, for a ready-to-go installation.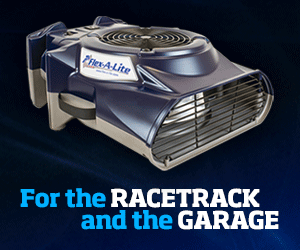 This system will maintain the look of the original 4-speed transmission when installed. Included with the Pro-Fit is everything needed for installation, plus free tech support from the leading transmission experts at American Powertrain. Learn more about this new system in the official release below.
Official Release:
American Powertrain Announces New Pro-Fit 6-Speed System for 1968-82 C3 Corvettes
System includes TREMEC MAGNUM transmission with choice of four gear ratios
American Powertrain, the world's largest TREMEC dealer, is now introducing the next generation Pro-Fit 6-speed system for 1968-82 C3 Corvettes. The system looks like the original 4-speed transmission with the correct shifter position in the factory console.
Designed as a complete kit, it features an American Powertrain customized TREMEC® MAGNUM 6-speed transmission that offers a choice of four different gear ratio combinations; all that will shift smooth as silk, a new crossmember, driveshaft, trans mount, offset shifter mechanism, calibrated speedo drive, Speedo cable, reverse light harness, 6-speed shift pattern plate, and mounting hardware.  The transmission is rated at 700 lb./ft. and will shift up to 7,000 RPM.
American Powertrain's DOM steel driveshaft, built with an exclusive billet face flange yoke, will make installation a five-minute job, even in the narrow tunnel of a classic Vette. Options are available to upgrade to an aluminum, chromoly or carbon fiber driveshaft.
The price for the 6-speed Pro-Fit Kit for C3 Corvettes starts at $4,395, transmission included. Bellhousing is sold separately. All Pro-Fit kits are covered by American Powertrain's two-year warranty and includes free extended hours tech support.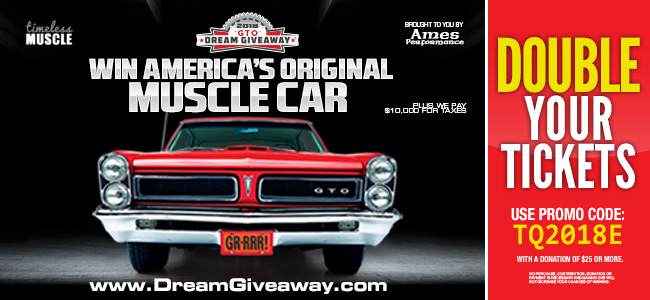 For more information visit www.americanpowertrain.com.
Features:
Complete 6-Speed Transmission System
Includes Tremec Magnum Transmission
Customers Can Customize Through Many Options
Elizabeth is hardcore horsepower enthusiast with unmatched intensity for making things faster and louder. She wakes up for power and performance and only sleeps to charge up for the next project that's heading to the track. From autocross to drag racing, Elizabeth is there with you, so stay tuned for her unique perspective on horsepower news, builds, tech info, and installs — with her, it'll never be boring!
Source :