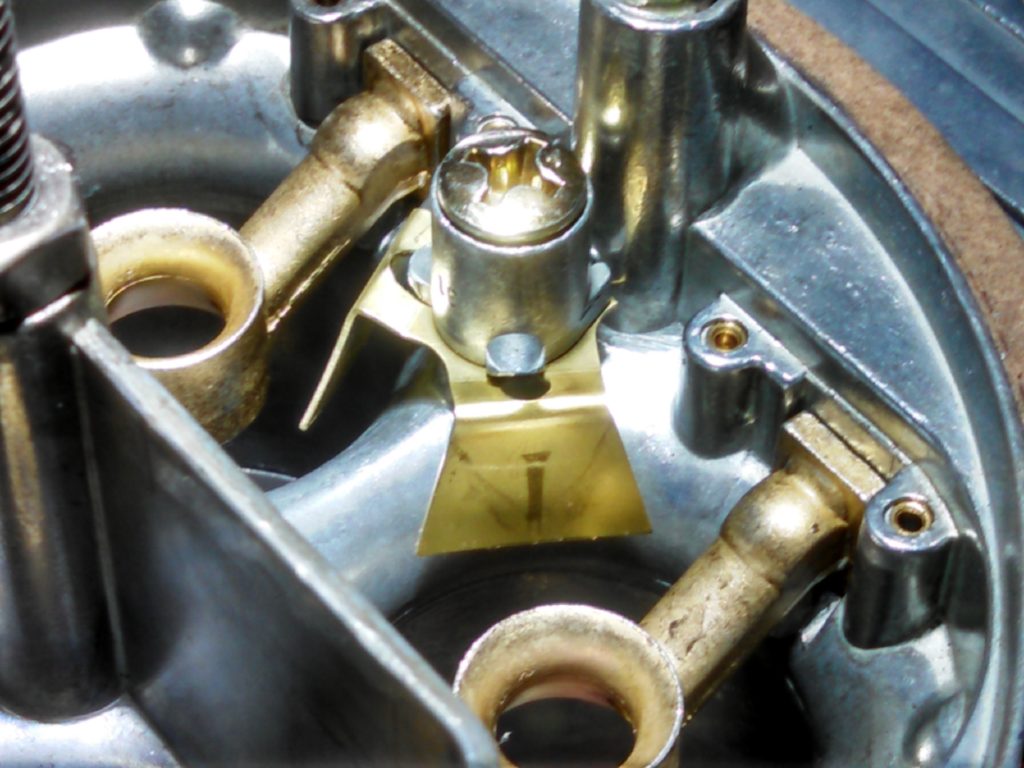 Let's face it, we all want the most out of our carburetor; be it better, improved drivability or even increased fuel economy. Hey — if we can achieve the same power output and save ourselves a few bucks at the pump, then why not?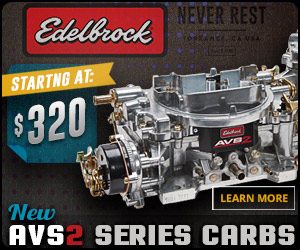 An interesting creation to help with all of these feats is a new product from Thompson Performance.
Called the Powerblast Plate, it makes the most out of your carb with a unique, simple, and effective design. You can learn more about it in the official release below!
Official Release:
THE MISSING LINK IN CARBURETOR TECHNOLOGY REVEALED
Thompson Performance, LLC Officially Debuts Their Unique Carburetor Throttle-Response Device
Las Vegas, NV, April 2016 – Thompson Performance, LLC announced the official broad release of their aftermarket carburetor enhancement device, the POWERBLAST PLATE (TM). The POWERBLAST PLATE atomizes the fuel shot from the accelerator pump nozzle sprayer, which results in improved throttle response whenever the accelerator is depressed for both the primary and secondary nozzle sprayers, as applicable. The reported enhancement in carburetor performance is significant.
"The POWERBLAST PLATE is solving a problem the carburetor has had since its creation, really," said Dan Thompson, CEO and Managing Member of Thompson Performance, LLC. "It is a simple yet very effective device which has, by test results and customer testimonies, significantly increased the performance of carburetors. There is nothing that gives as much performance-gain, dollar for dollar, as the POWERBLAST PLATE."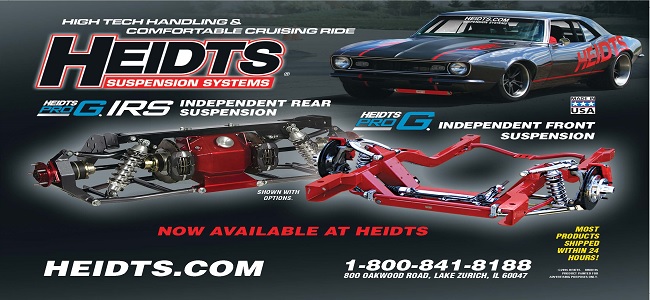 The POWERBLAST PLATE is available for most aftermarket performance carburetors including Holley, Quick Fuel, Edelbrock and more, and some Original Equipment Manufacturer (OEM) carburetors as well, such as Carter AFB and AVS. All POWERBLAST PLATES are precision engineered and install utilizing existing hardware with no permanent alteration to the carburetor, which makes installation fast and easy for most mechanically-inclined people.
A recent testimony from the owner of a 1968 Barracuda with a 750cfm Edelbrock carburetor who is one of Thompson Performance's first POWERBLAST PLATE customers had this to say:
"The installation took less than 20 minutes. Throttle response was instant, especially compared to the noticeable lag that was present before the POWERBLAST PLATE. This is the most bang for the buck ever!"
Features:
Improves Throttle Response
Easy to Install
Works with Most Aftermarket and Some OEM carbs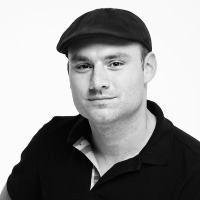 Being infatuated with cars since he was a toddler, Timeless Muscle Founder and Editor, Rick Seitz, has a true love and passion for classic American musclecars. When he isn't tuning, testing, or competing with the brand's current crop of project vehicles, he's busy tinkering and planning the next modifications for his own cars.
Source :