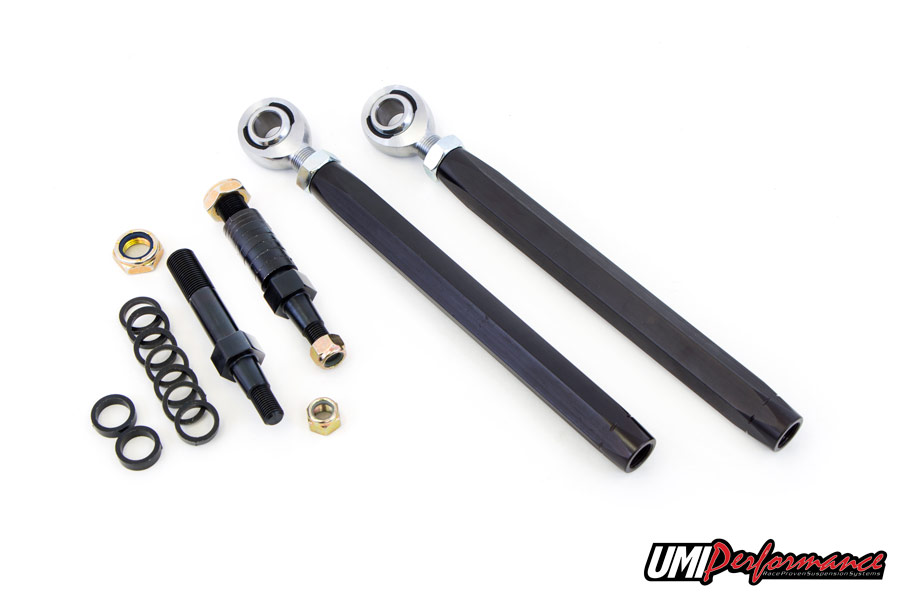 Check out these new UMI Performance Bump Steer Kits! While you're in the midst of a turn at high speed and you hit a bump, your steering shouldn't be unpredictable. You want everything to remain smooth, linear, and predictable. If it's kind of scary, you've probably got bump steer issues. This phenomenon occurs when the front-end geometry is less-than ideal, and the movement of the suspension actually changes the angle of the steering. Naturally, this requires input from the driver to correct, and may upset the balance of the car.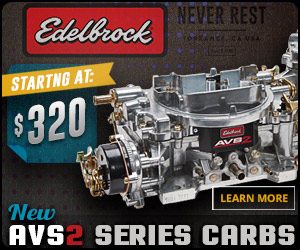 It can be minimized, with the proper alignment of steering arms and suspension control arms. The suspension experts at UMI Performance have worked hard to engineer solutions for many of the most-popular classic American General Motors muscle cars and many late-model domestic performance cars too. All of the parts included in the kits are manufactured from premium quality materials and coated to prevent corrosion. All of UMI Performance products are engineered and manufactured with pride right here in the USA.
Official Release:
New UMI Performance Anti Bump Steer Kits
"Bump steer" is a common phrase heard around the racing and high performance street crowd. It is defined as toe-change during wheel and suspension travel, and it can make the car feel unpredictable and unsettled in corners. As we adjust other areas of the front suspension, reducing or eliminating bump steer becomes more important as a fine-tuning tool. Cars that "just feel right" going fast through turns often have the bump steer optimized.
Features:
UMI Performance currently offers anti-bump steer kits for GM A-body, GM G-body, and multiple GM F-body platforms.
All studs are 4140 CrMo and black oxide coated for improved appearance and corrosion protection.
All of the aluminum hex sleeves in UMI Performance kits are built from 6061-T6 aluminum and feature a tough black anodized surface.
All kits are manufactured and raced with pride out of Philipsburg, Pennsylvania, USA.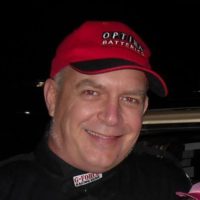 After spending almost a decade in the aerospace industry, Scott Parkhurst chose to learn about racing engines by working in some of Southern California's most respected engine shops. He took on the role of Tech Editor at Popular Hot Rodding magazine back in 1998, and was instrumental in the development of both the Engine Masters Challenge competition and Engine Masters Quarterly magazine. He was also the founding Editor of Street Thunder magazine and Author of the V8 Horsepower Performance Handbook before he arrived at Timeless Muscle.
Source :