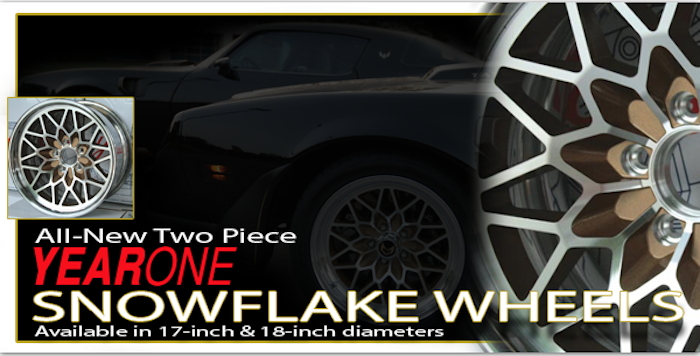 During the course of the last ten years, our friends over at YearOne Musclecars have been making great strides in offering modernized classic wheels for classic cars. Kicking things off with the Billet Aluminum Snowflakes found on the BAN III Trans Ams, they would eventually expand to other markets as well.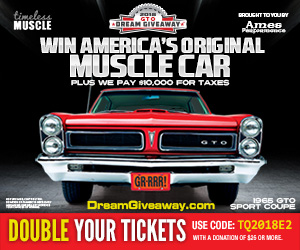 Fast forward to today, and you can find a full roster of classic-style muscle car wheels, in modern 17-inch tire diameters. They're typically available in both, 7- and 8-inch widths, too, just in case you're wondering. The idea behind them is two-fold; you get the benefits of improved handling and modern tires sizes (and technology), while you don't ever have to worry about the wheels looking dated.
This is the perfect solution for the enthusiast who wants the factory look, but wants to take in the benefits from modern tire offerings from companies Nitto, Falken or Toyo. You may have seen them in the past; styled after the Pontiac Rally II and Honeycomb, GM, Ford and Mopar Magnum, Mopar Rallye and even the '80s-era Monte SS and second-gen Camaro N90.
We've even installed them onto our Firebird and Chevelle projects, already! We have a feeling you make see a set of 17-inch Snowflakes pop up onto our 2002 WS6 project in sister title, GM EFI as well.
Recently, they've added another version that looks very similar to their previously-released 17-inch Snowflake, the two-piece castings that simply look killer. Available in 17- and 18-inch diameters this go around, you can spec them in 17×7, -8, -9, and -10 inch diameters fort the 17-inch versions. If you decide to "go big" with the 18-inch diameter, you can get them in -7, -8, -9.5, -10, -12 inch widths.
It should be said that these wheels are custom ordered and made per your specifications — they are non returnable!
Features:
Lightweight
Provides the ability to run modern tire sizes
Available in 17- and 18-inch diameters, in various widths
Provides a timeless, and tasteful, modern look to your classic Firebird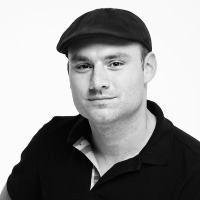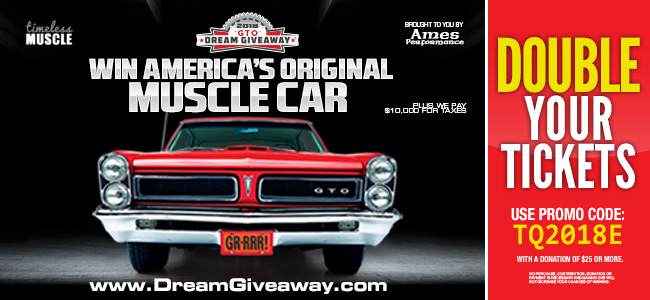 Being infatuated with cars since he was a toddler, Timeless Muscle Founder and Editor, Rick Seitz, has a true love and passion for classic American musclecars. When he isn't tuning, testing, or competing with the brand's current crop of project vehicles, he's busy tinkering and planning the next modifications for his own cars.
Source :